Post by scottydl on Feb 4, 2009 10:59:03 GMT -6
February's feature has got to be one of the only Classics around here that is still owned by original family. Plus it looks great too.

Congrats to xjsman89 and his '96!
--------------------------------------------------------------------------
First of all I would like to say how excited I am about being selected for Feburary. Being a member of the MFA club feels great!
My Aurora and I have our three-year anniversary in March. I'm well aware of how lucky I am to have her as my first car. I don't plan on selling her, even when she's priceless! We've spent 18,000 amazing miles together, and hopefully have many more ahead.
There are many things that I love about her, but her best quality is simply how clean she is. My grandmother bought her back in June of 96' and drove her 35,000 miles before the keys were passed to my hands. I'll admit I was skeptical at first; "big purple sedan" didn't sound cool at the time. Boy was I wrong! I drove her for the first time on my 16th birthday and I was sold.
While I'm most proud of how clean she is, I'm also proud of her upgrades! I've enhanced the Bose system with a modest 10" Pioneer Premier sub, a 500 watt Lightning Audio amp, and a Dual head unit. I've made many small improvements such as door sills, a new curb finder, tinted windows, etc. The most obvious upgrade I've made, however, are the Straight Pipes! They sound amazing, I never get tired of the sound. Gotta love the northstar!
While it truly pains me to take pictures of my car with the stock alloys on, I needed some new ones. It had to be done! Here she is in all of her pristine, one-of-a-kind glory: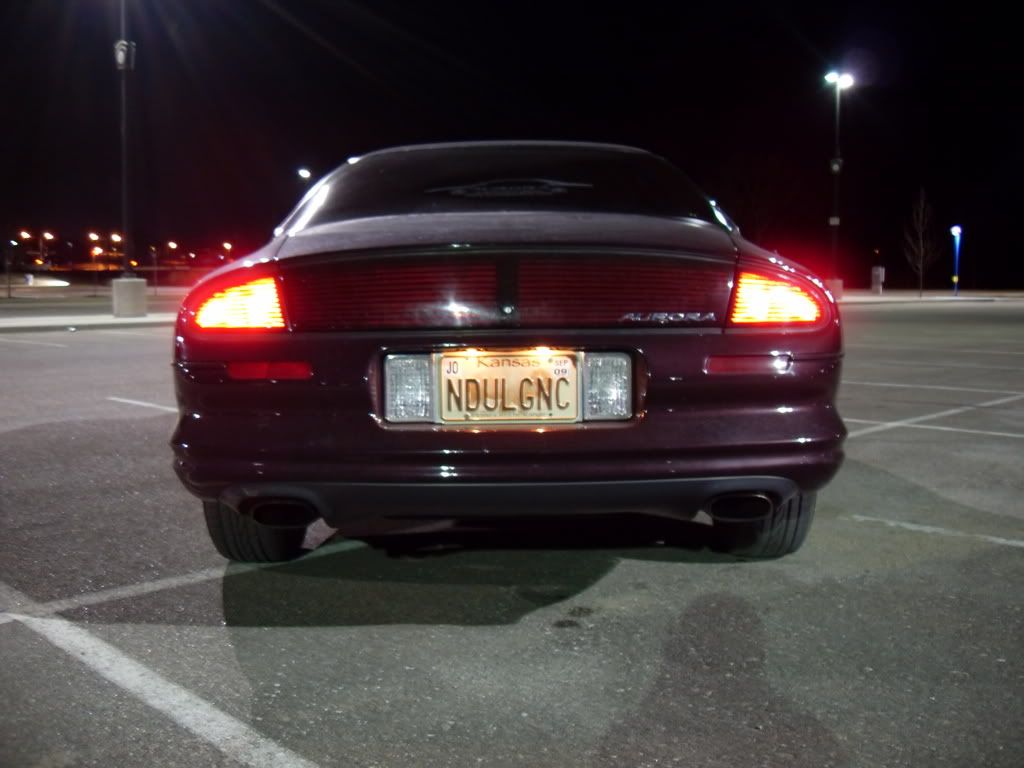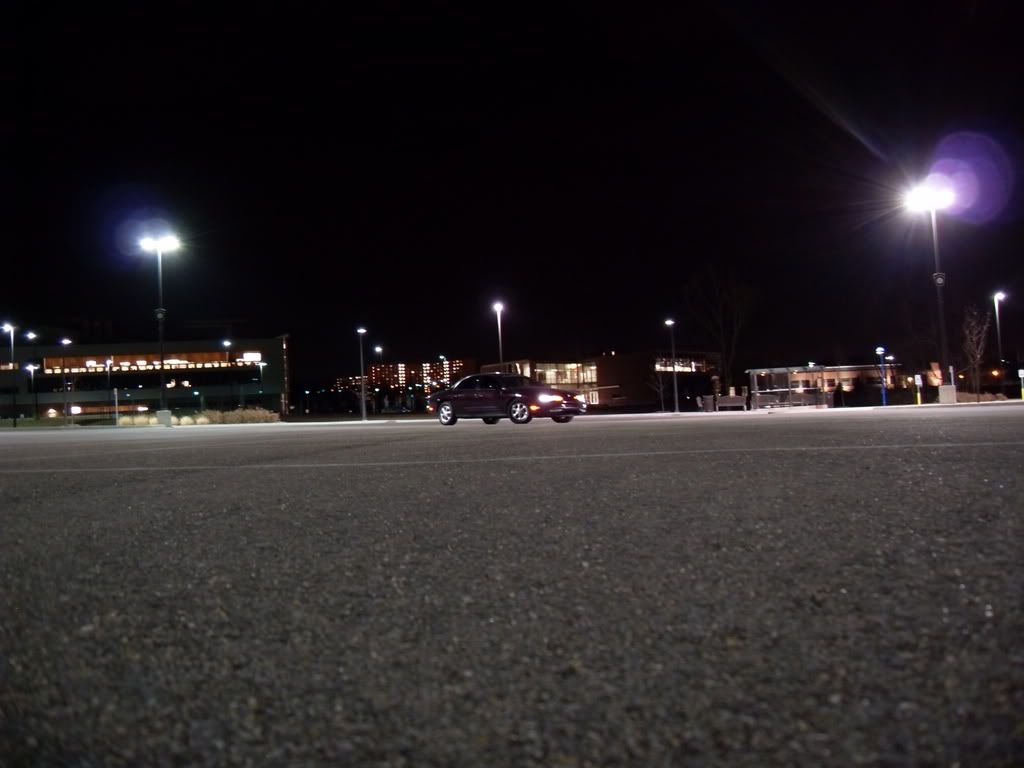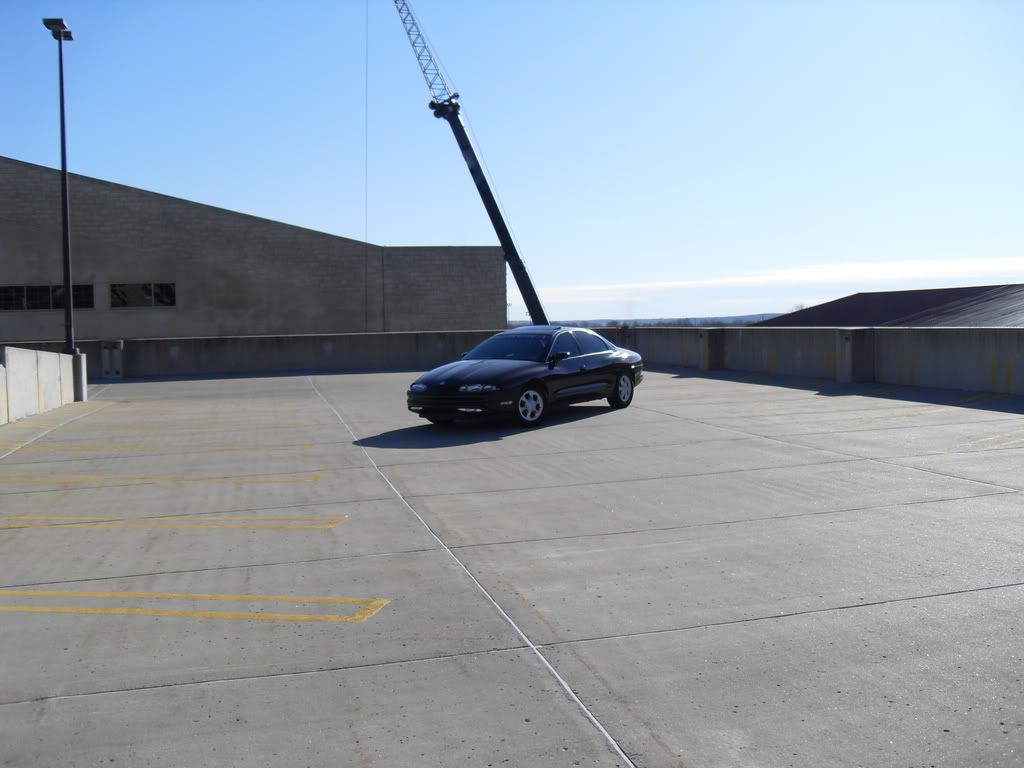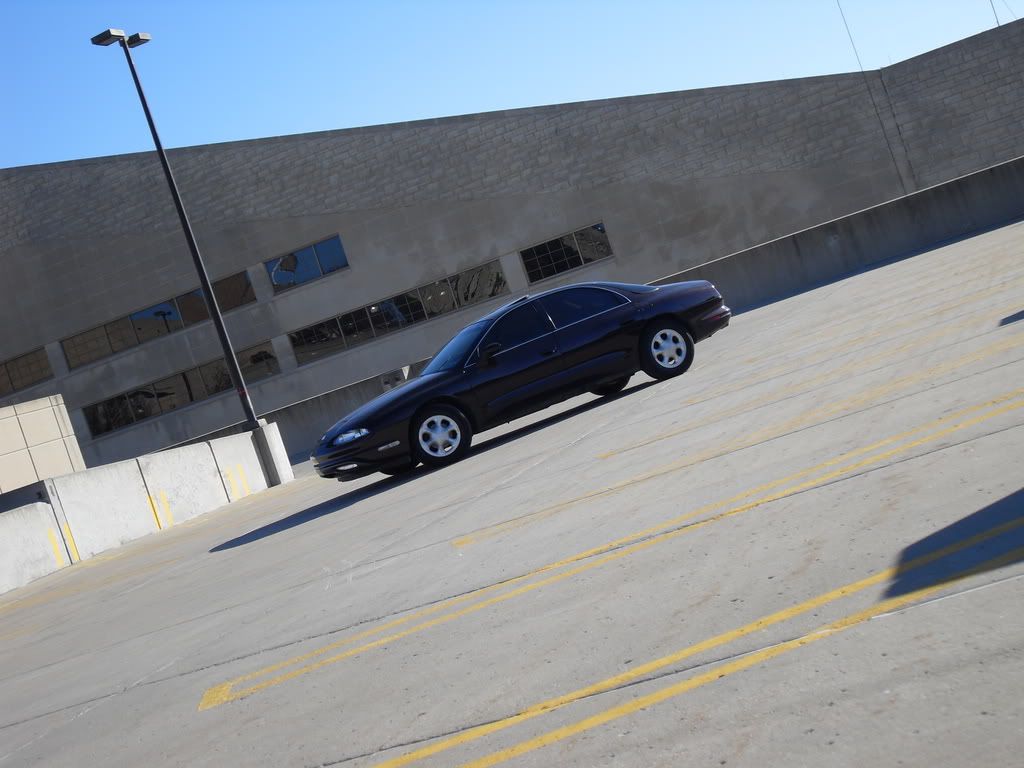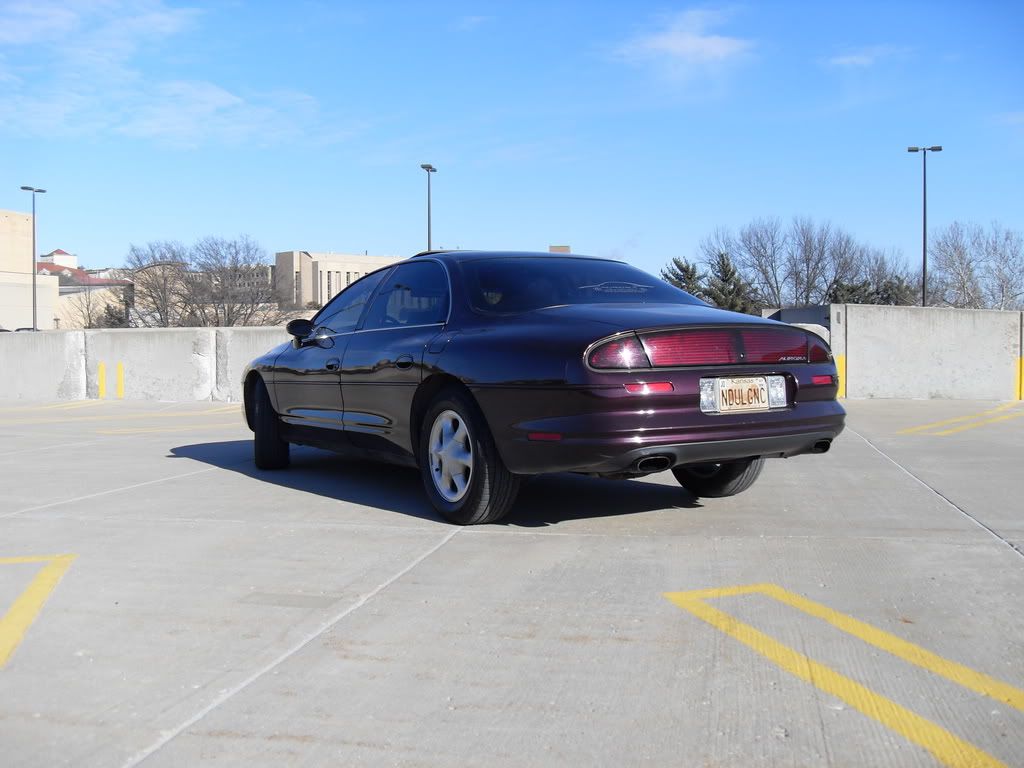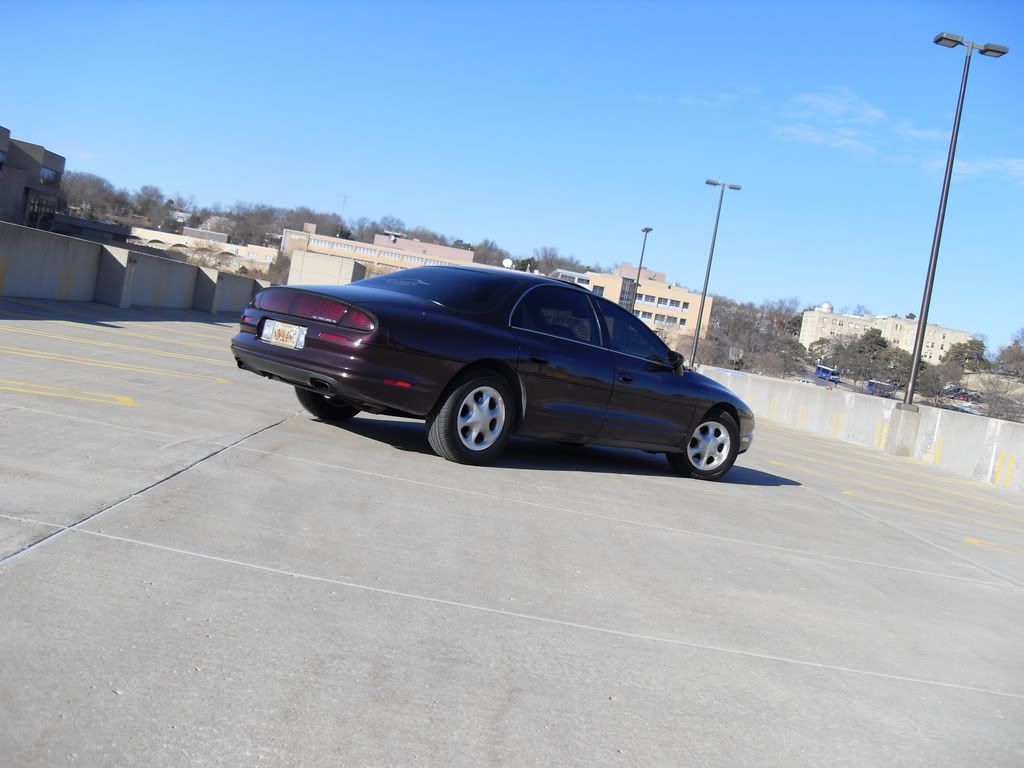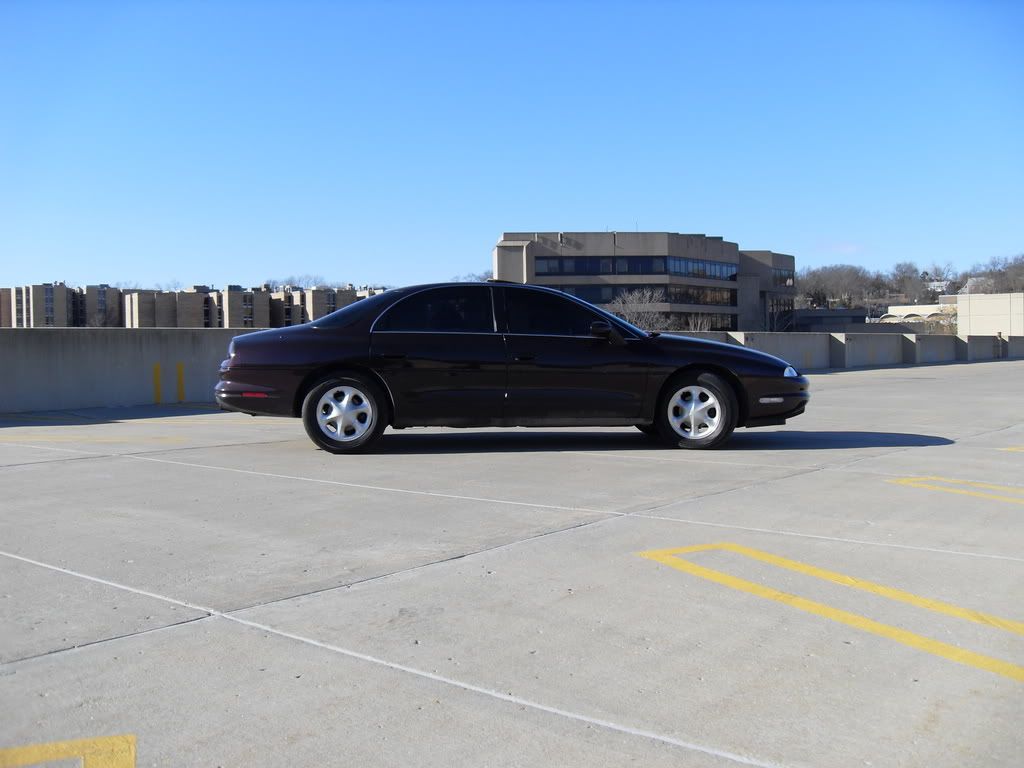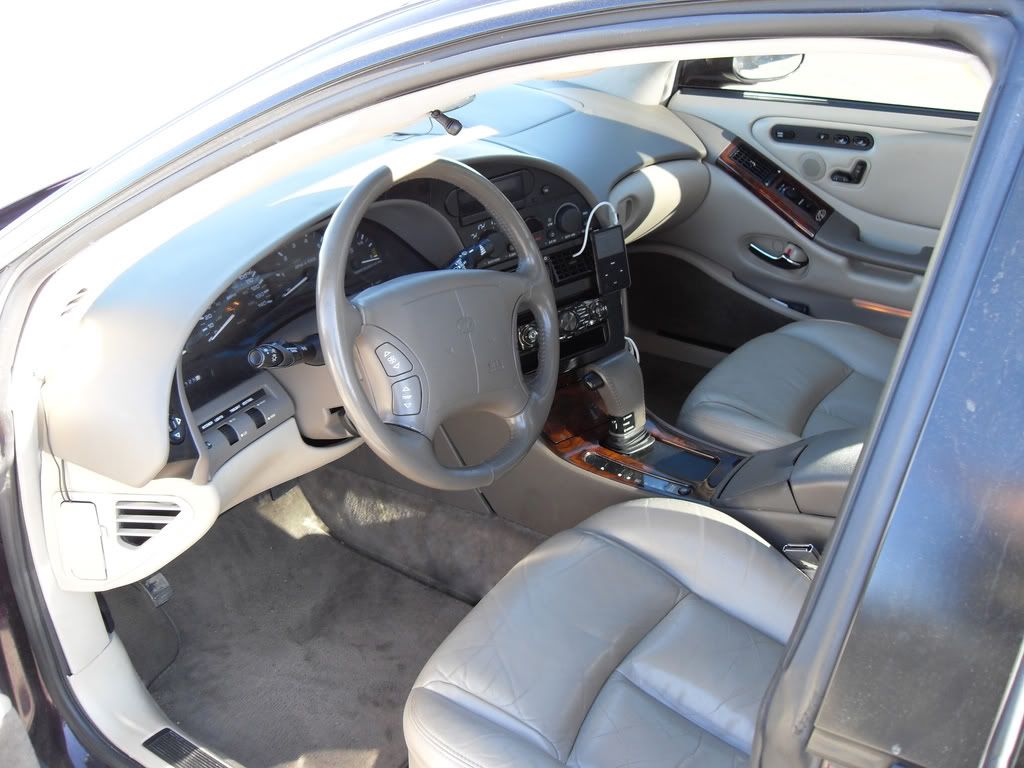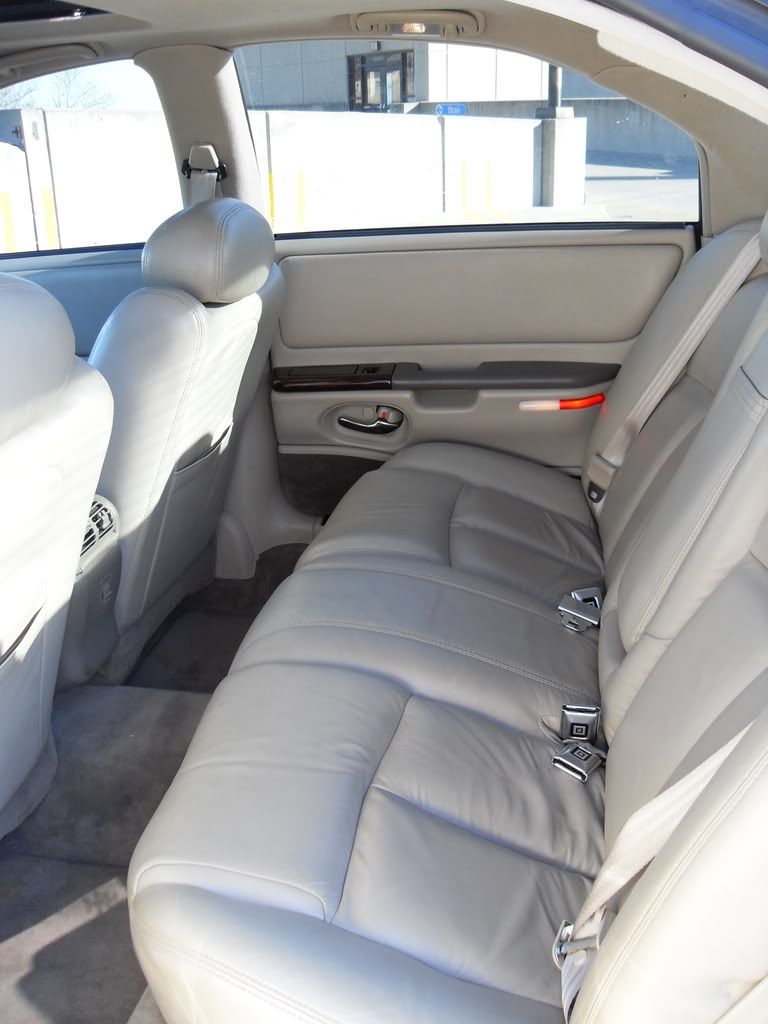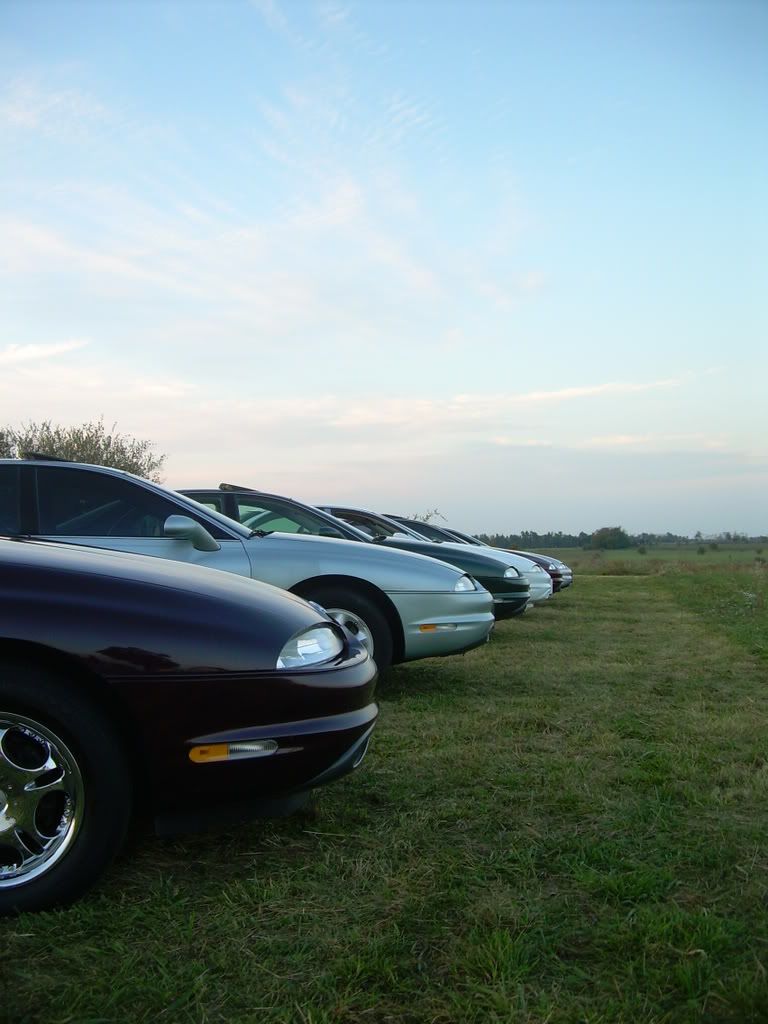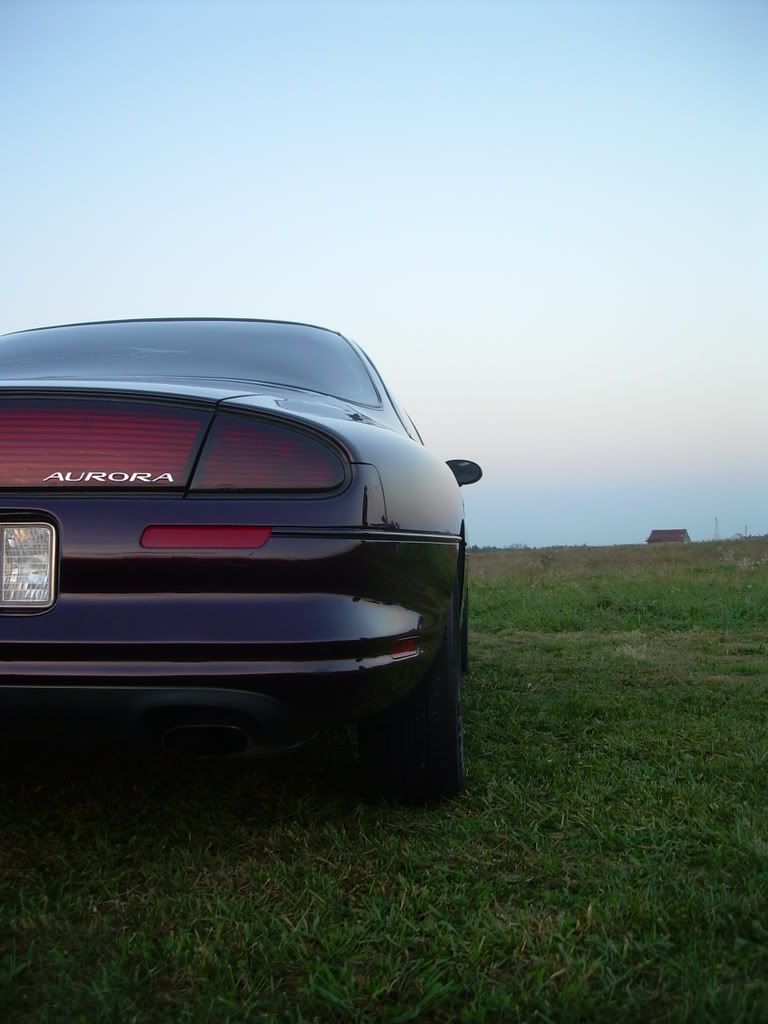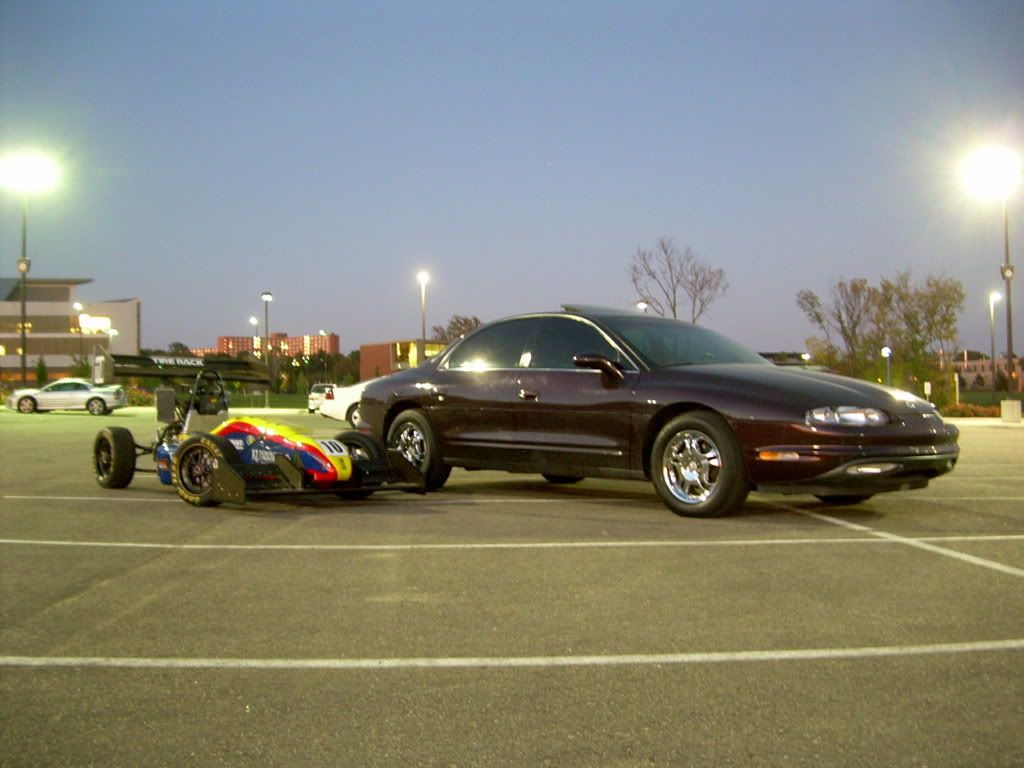 And now a few pictures from her early days. I haven't shared many of these. I think Lance is the only one who knows about the next two: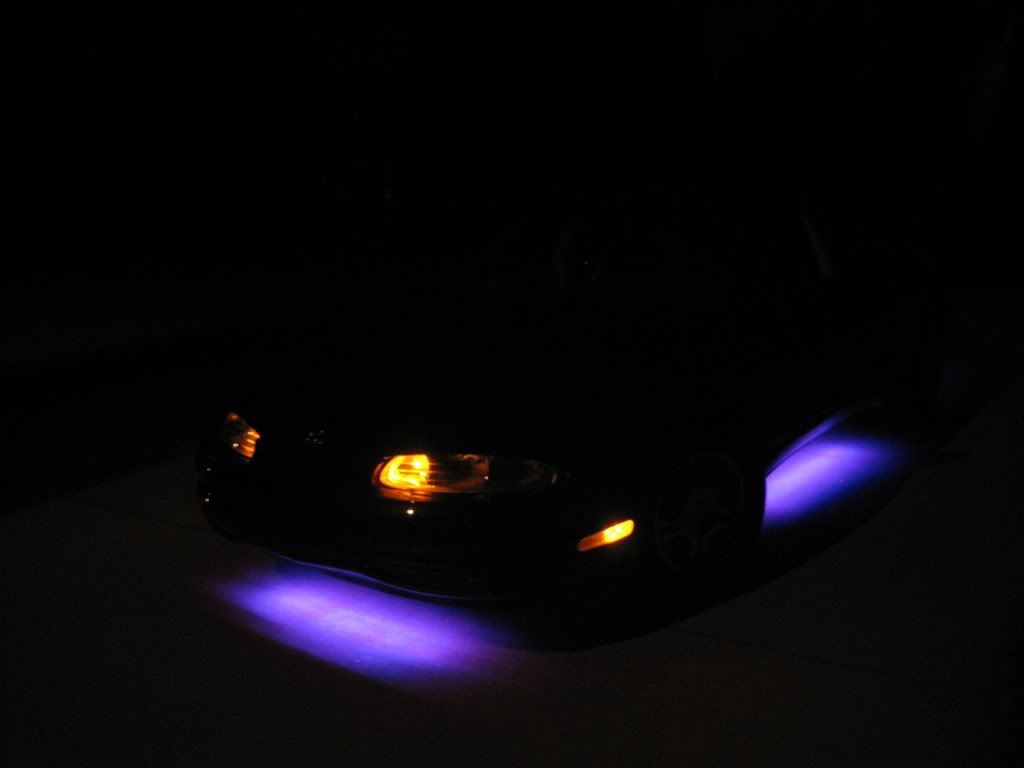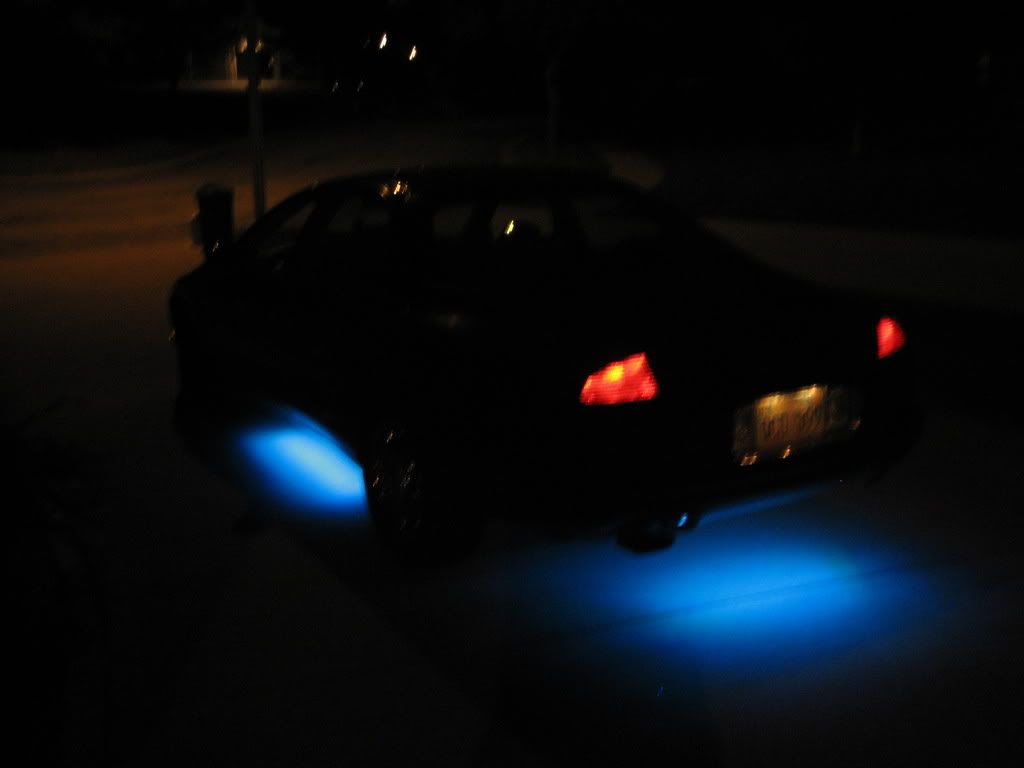 My old 7-color LED underbody system. Removed it at the end of my senior year.
Finally, one of the only pictures I have of my babies together. I sure do miss the XJ-S, but I don't think I could've found a more worthy replacement!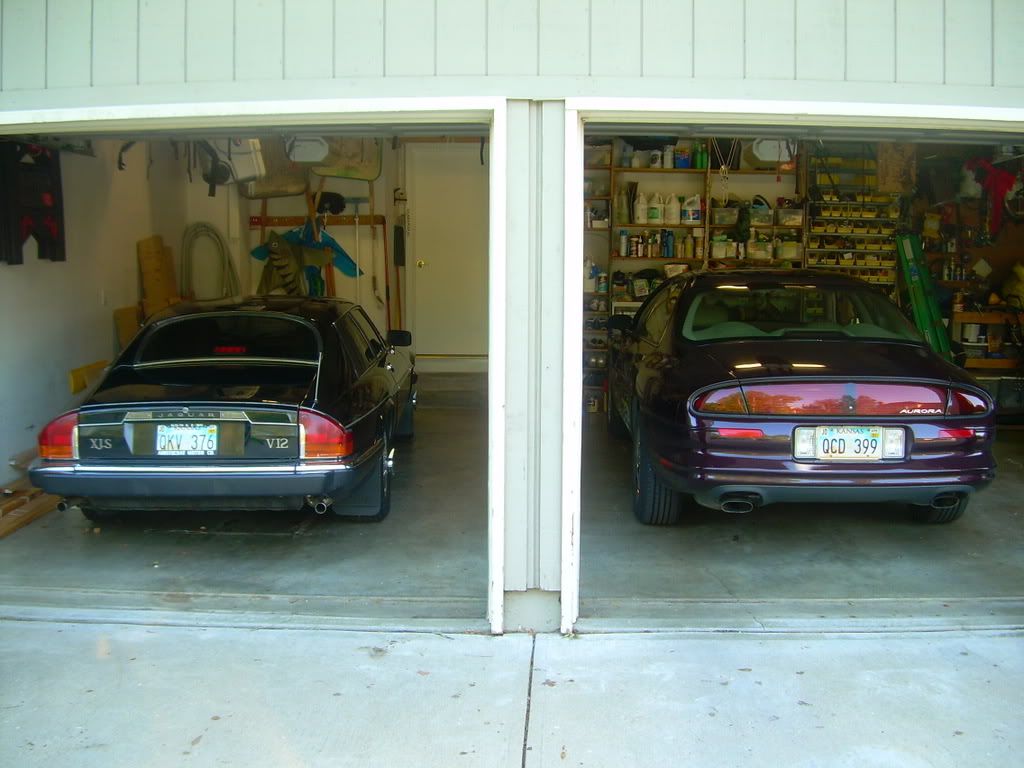 Now a proud member of the Full Width Tail Light Club!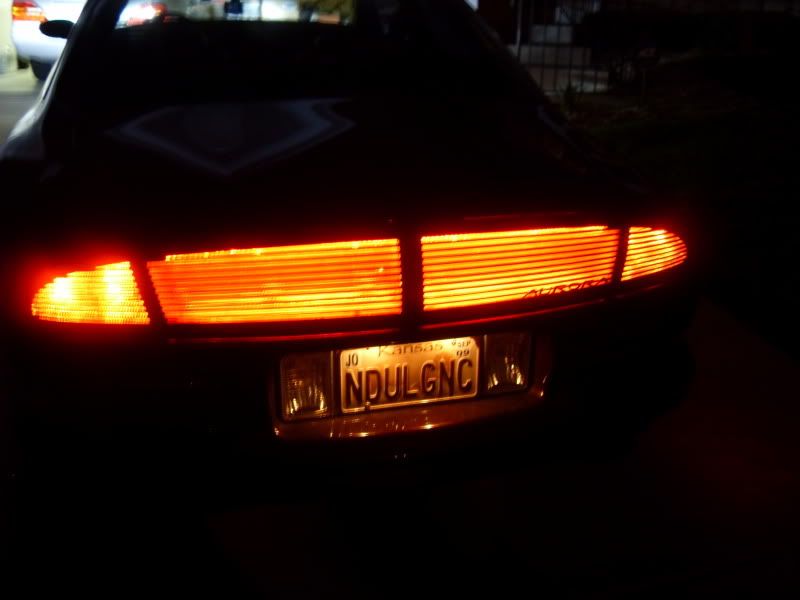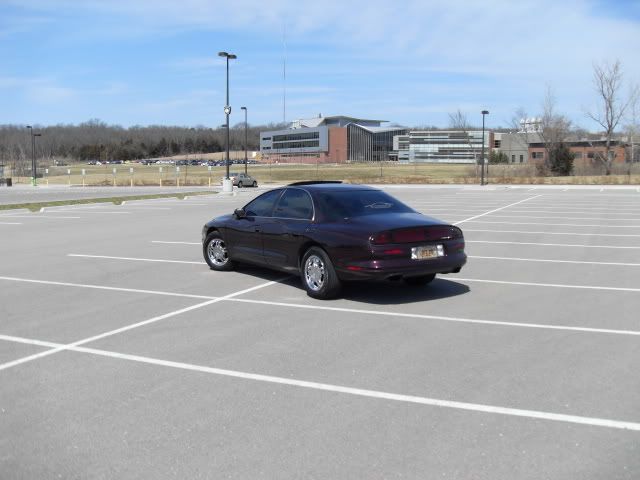 Again, Thank you all so much for the nomination! We shall carry the title with honor!
--------------------------------------------------------------------------