Post by scottydl on Jul 1, 2009 23:14:01 GMT -6
With possibly the most accumulated MFA votes
ever
(don't get too worked up, it wasn't
that
many), here's Rob and his 2001 3.5L in the lovely shade of "sapphire".

------------------------------------------------------------
I bought my car in march 20, 2008. I was looking for a first car to buy and never heard of an aurora before I seen it, however in my myst of looking at a 07 ford fusion, 01 golf TDI and dare I say it a dodge neon 2004 "sx 2.0" and of course a few other vehicles. I then found the Aurora at a place that doesn't have a good rep for the cars they sell but once I saw it I fell in love with it and its beauty, ever since then she's been mine and the following things that I have done to it is.
mods:
k&n filter with gutted air box, gave me an extra 50 km's per tank of fuel (I am surprised to say that myself)
Chrome front grills
XM sattelite radio
Blue interior bulbs all inside
.two 12 inch kenwood subs, powered by a 1000 watt kenwood amp (300 RMS bridge 500 RMS)
upgraded from stock 16 inch chrome wheels to the factory 17 inch chrome wheels (great thing to do)
future mods:
7 inch in-dash dvd player, 7 inch wide sunvisor dvd screens and either a 19 or 22 inch LCD monitor in the rear trunk depending on what fits etc. Throwing my xbox 360 in it also afterwards.
Two glasspacks to replace stock mufflers.
now for the options she has.
- All leather (obviously)
- heated seats
- power everything including driver and passenger lumbar
- 8 speaker bose sound system
- traction control with PCS or PCsomething control to prevent it from skidding even with traction control off (pain in the ass when trying to do a burn out btw)
- cars fully loaded to the tilts everything you could want is in there, the only thing it does not have is the sunroof which im not really missing awhole lot.
she's powered by a powerful 3.5L Shortstar engine which an oil change never missed since I bought it and for what everyone has been waiting for the beauty pictures.
But before that I would like to thank everyone for choosing me as the MFA and on top of it it's the month of my birthday so it works out even better
Thanks everyone!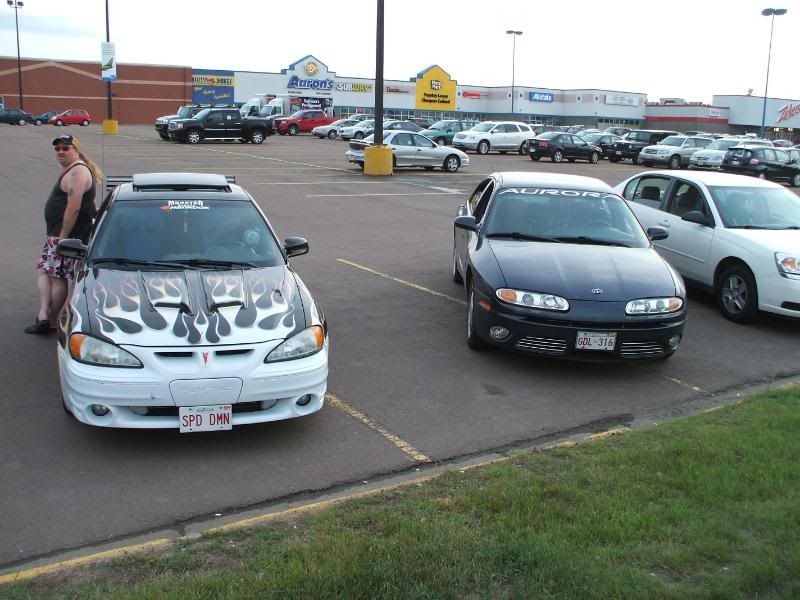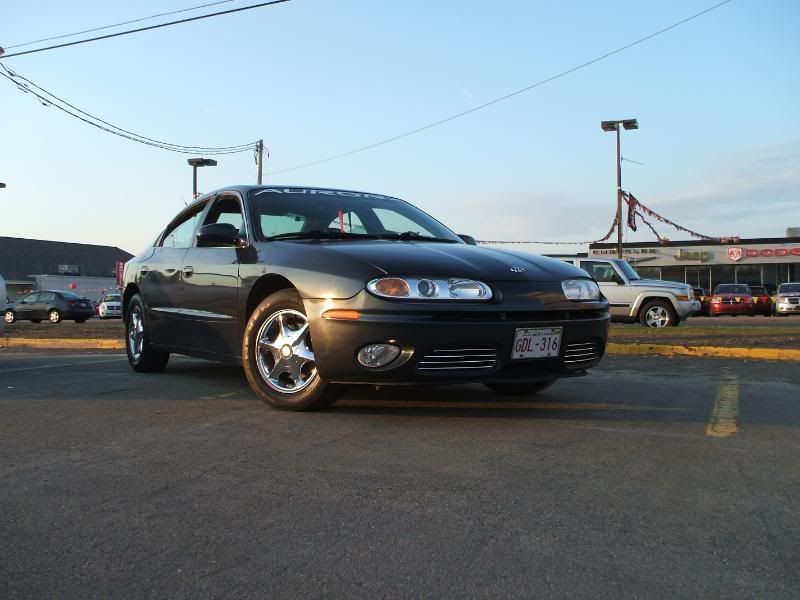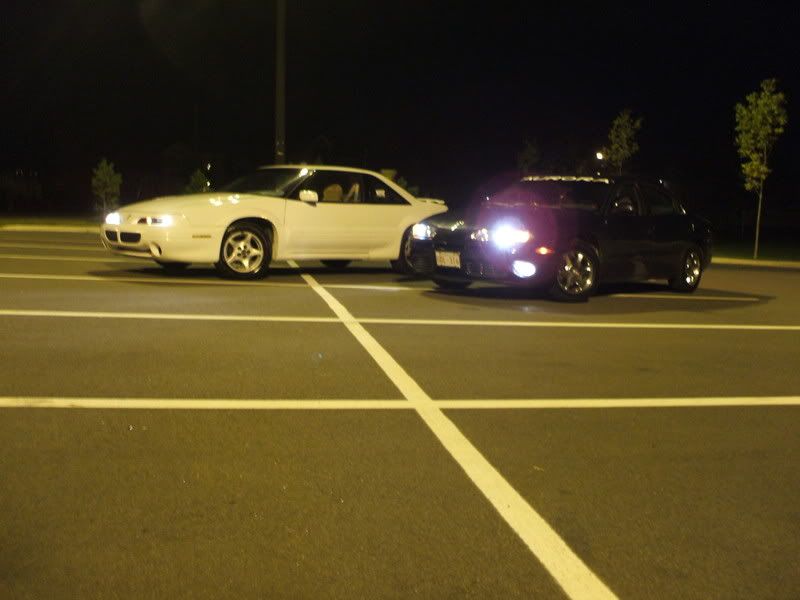 ------------------------------------------------------------