Post by XJSman89 on Jun 30, 2010 9:49:27 GMT -6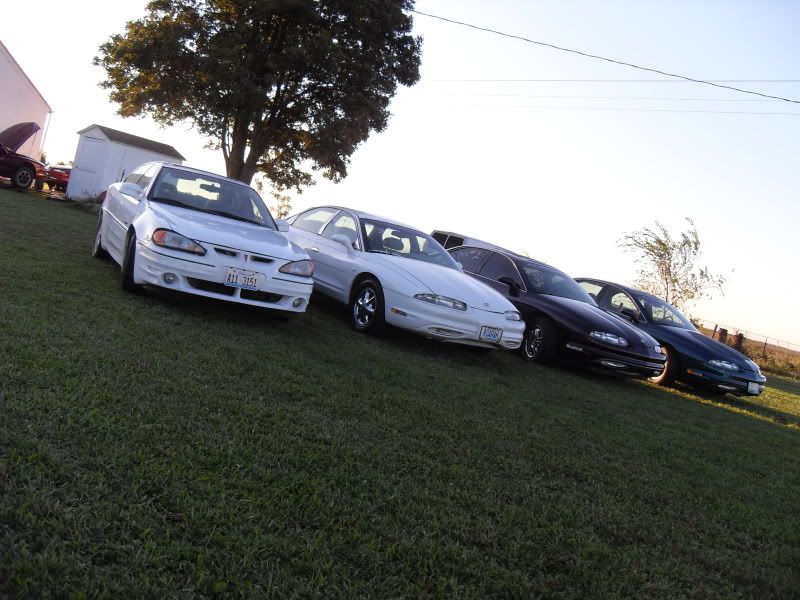 It's that time again! We're all winding down from Auroras in Aurora (or I still am, at least!) and we're all thinking about the upcoming meet in Springfield, Missouri. To answer your questions, yes! It's still a go.
I spoke with Randy last night and he says the more the merrier! We went to the Aurora, MO Chamber of Commerce car show last year and they loved us so we figured we would plan it around that this year as well.
The meet will be October 1st-3rd this year.
On Friday the 1st we will all arrive sometime around dinner. I still have to confirm with Randy but I believe we will be heading to the drag strip Friday evening once everyone gets there. I'll probably be at Randy's by 4ish. It's something like $30 a car for unlimited runs. You don't have to participate if you don't want to of course, but you should still come and watch the fun! No helmet or special harnesses needed.
On Saturday the 2nd we will wake up early and head to the car show in Aurora, MO. We show off our cars for a bit, check out all the cars there, (There are some cool ones!) and wait for our cars to be judged. We were in the Parade last year also. We were supposed to throw candy out of the car to kids but mostly it was Zach trying to hit Randy with smarties... it was still a blast nonetheless. ;D They will probably want a picture for the newspaper again too. They loved the whole "Auroras in Aurora" thing.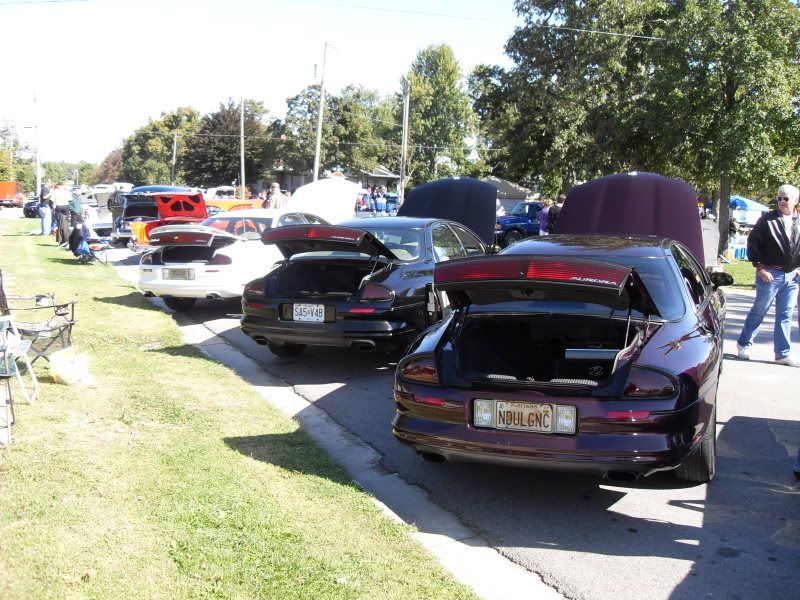 After we're done with the car show we'll take a drive down Route 66 to a restored fill-up station that Randy found for a photo op. The drive is gorgeous with a lot of twists and turns. It was by far my favorite part of the trip.
Saturday evening we'll hang out at Randy's by the campfire and roast some hot dogs and s'mores, chat, and enjoy eachother's company.
Sunday we can hang out for a bit, finish up any last minute work we may have, and head home. I assume the IL kids will want to get out of there early so they can be home at a decent hour.
I will be camping as I have the past two years. Randy has quite a few acres so there is more than enough space for everyone. My tent fits four comfortably and I have another 12 person tent that I can bring if needed... if you plan on camping then let me know what I can do to help. It doesn't get too chilly at night since its only October but there are also quite a few hotels/motels in the area if you would rather not "rough it." ;D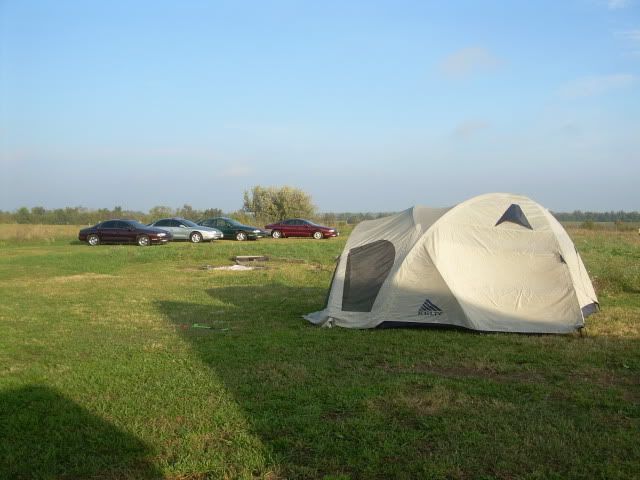 Here's Randy's Address:
5875 w farm rd 104
Springfield, MO 65803
Please post any questions, comments, etc. here. I hope we get a good turnout this year! I'll be driving down from Lawrence, KS on Friday around 12 hopefully. If anyone wants to caravan we can figure that out too. Now who all can make it??