Post by scottydl on Apr 4, 2011 13:40:50 GMT -6
He called and many of you answered... with votes! Congrats to nelson480 and his 1999 being featured for this month and next. Here's what he has to offer...
---------------------------------------------------------
Thank you all for voting me for the Monthly Featured Aurora!
It is a great honor to be voted for!!
Some of you may know this but some may not. You know me as nelson480, I'm 17 years old and reside in Michigan City Indiana.
I bought my first car in August of 2008. I chose a badly abused 1995 Cutlass Supreme SL that really needed some repairs. After fixing that one up over a 2 year span, 4 months of driving it I decided I wanted something else. I decided to par-ooze craigslist for a new car. I immediately wanted and Aurora. Don't know why, but I knew thats what I wanted. I knew they were a great buy for what you got, and if I found that needed work I could get one even cheaper.
I found a 1999 Listed in the Greenfield area East of Indy. She was listed with needing an alternator. Went and looked at it that weekend after calling the girl that listed it. I didn't know what I was in for, because it only had 1 crummy pic of it. The second I laid eyes on it I loved it. I scoped it out, and found that it in fact needed an Alternator, some body damage that needed repaired, and a cleaning of the interior. But she fired right up and ran great! Drove it to a friends house the next week in Indy and changed the alternator and drove her home on the 3 hour Voyage.
Things I've done to make her better so far:
Cleaned the nasty Interior! lol
2 alternators
new WP belt and tensioner
new idler pulley
new tires
new brakes
alignment
cleaned intake/throttle plate
replacement seats
repaired all dash lights that were out
new defrost vent
new dash pad
oil change (still first one)
fixed center console lights/power button
fixed ash tray door
tightened those intake bolts

7000k HIDs for low beam
new passenger side headlight
replaced center console lid
Still needs more work, trying to get the dash rattles gone now!
Thanks again for voting for me you guys!! Heres some of her best pics!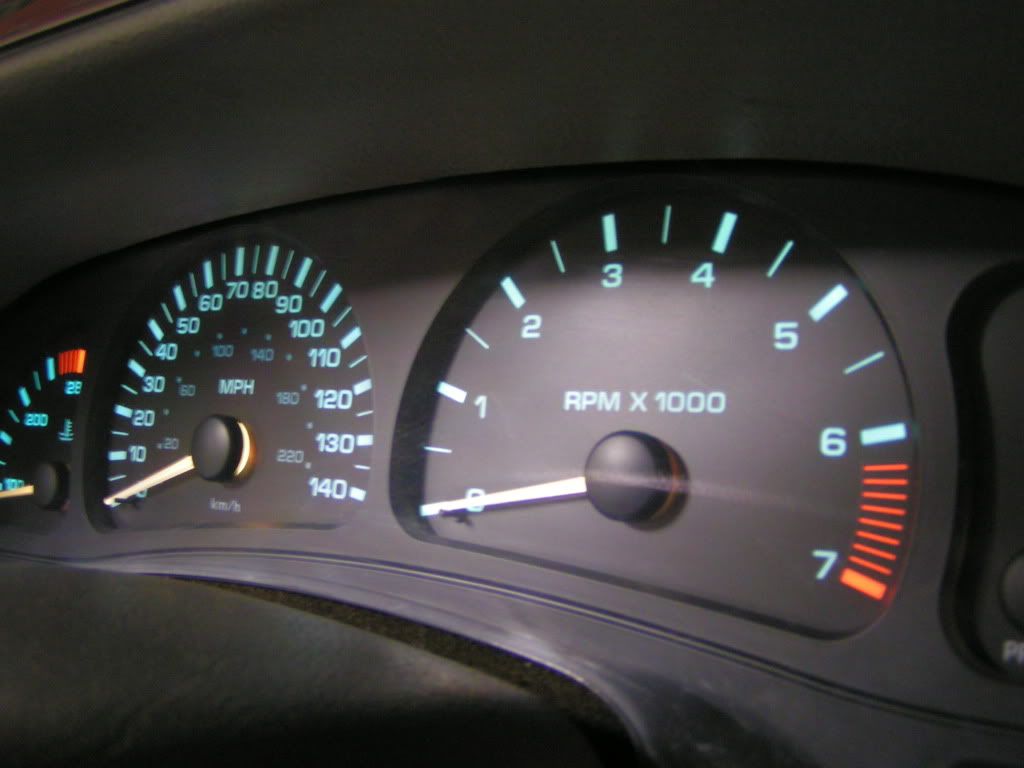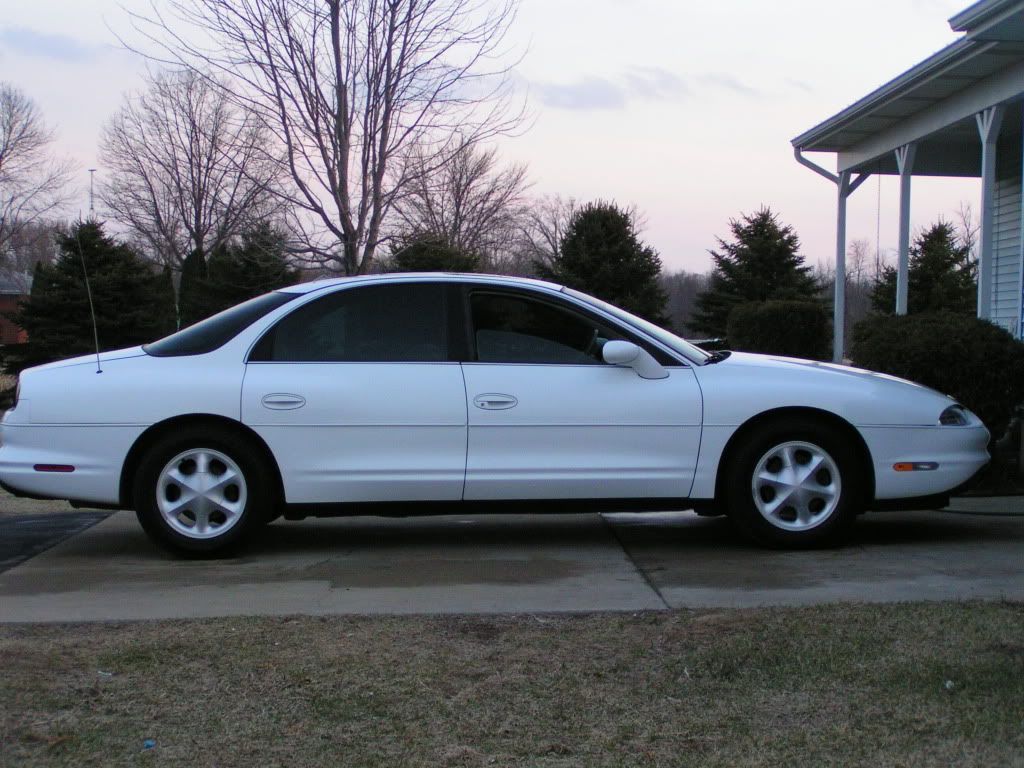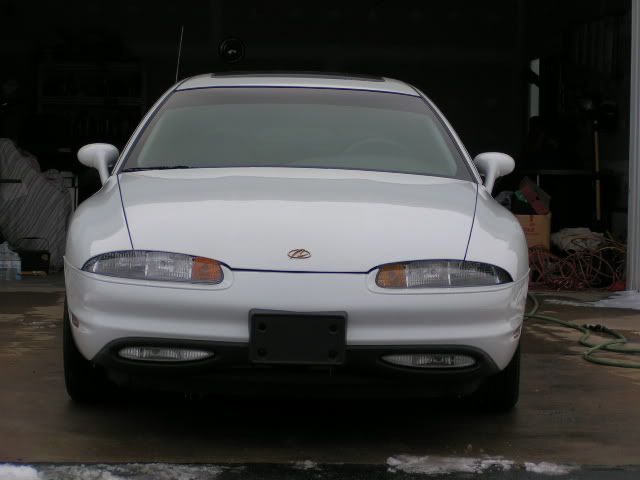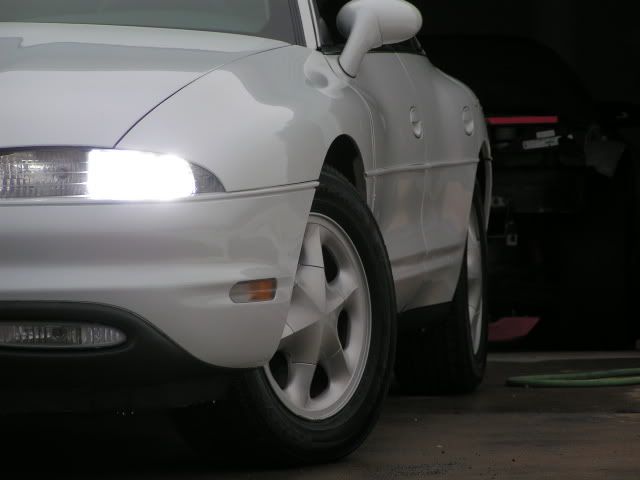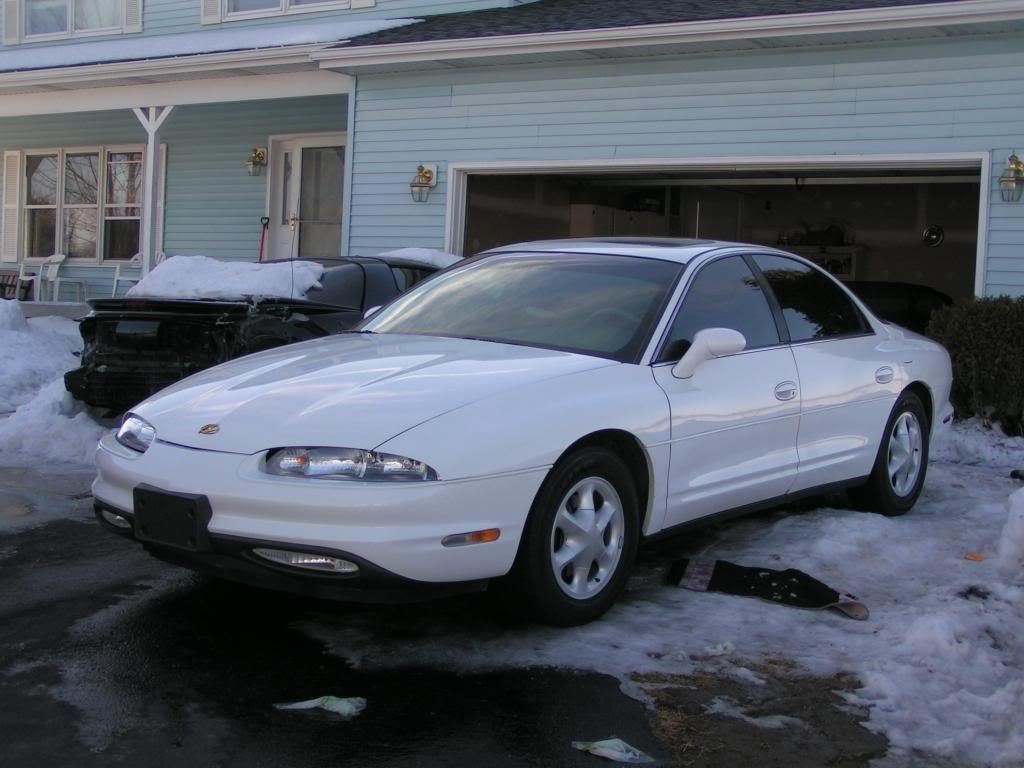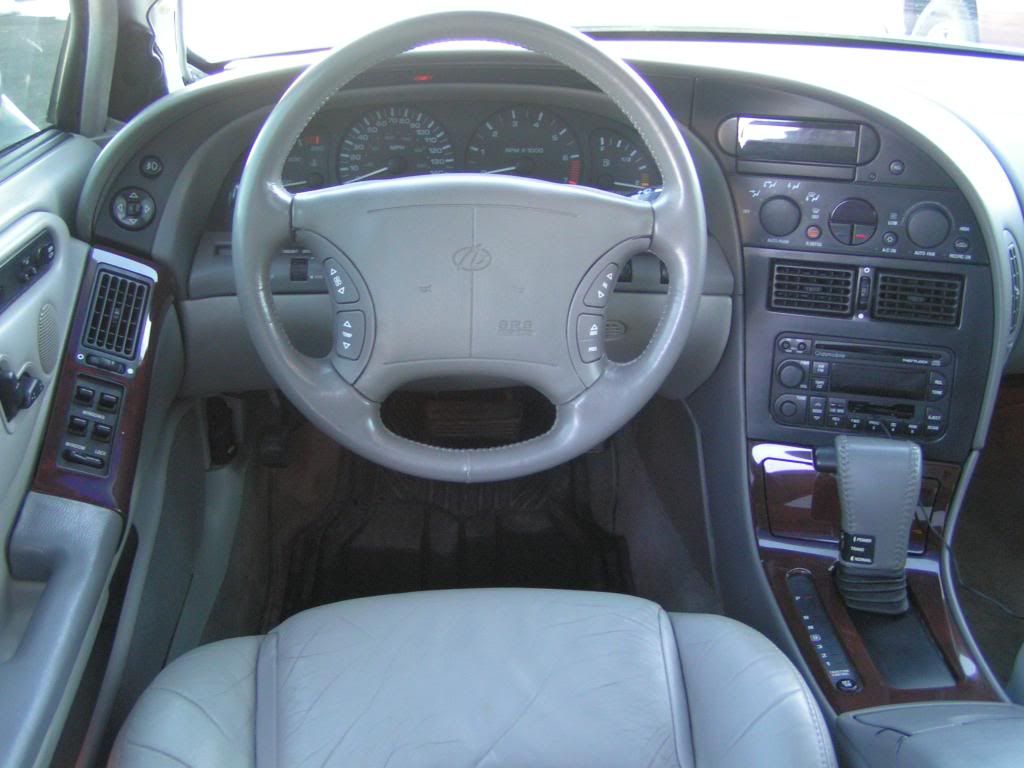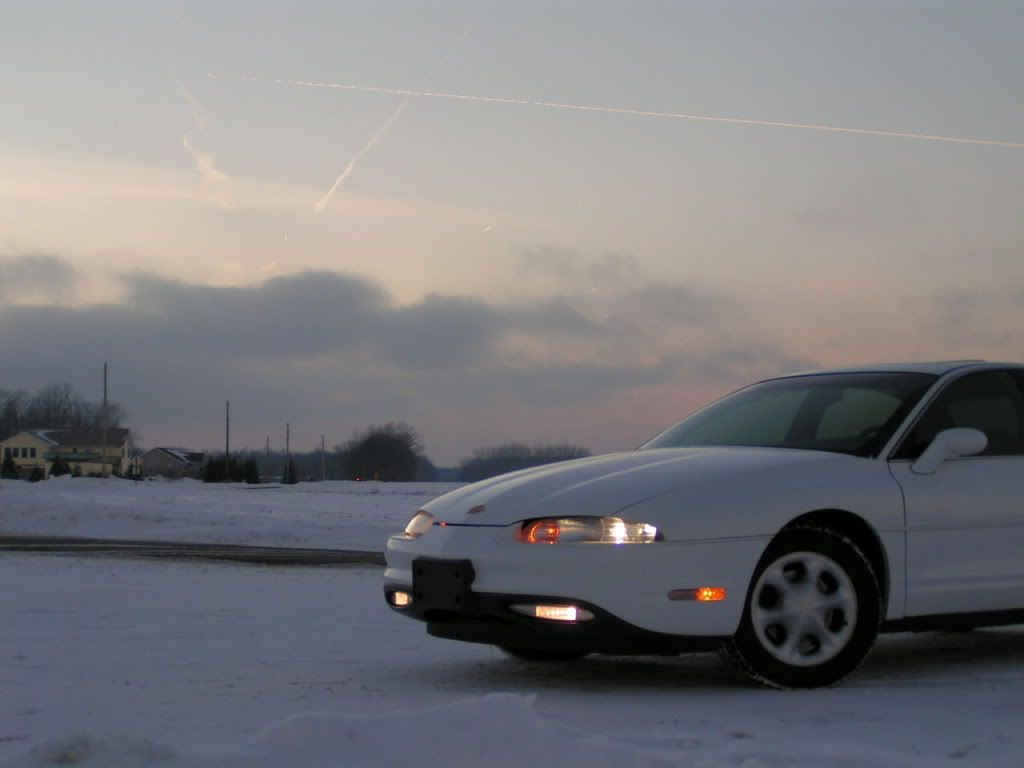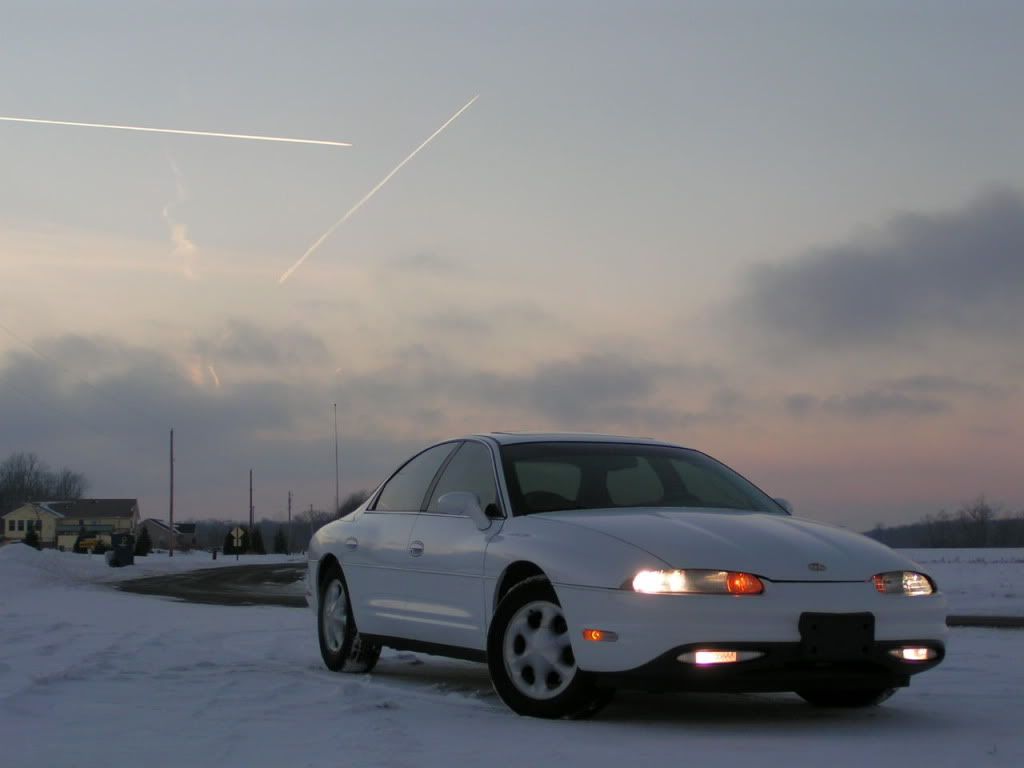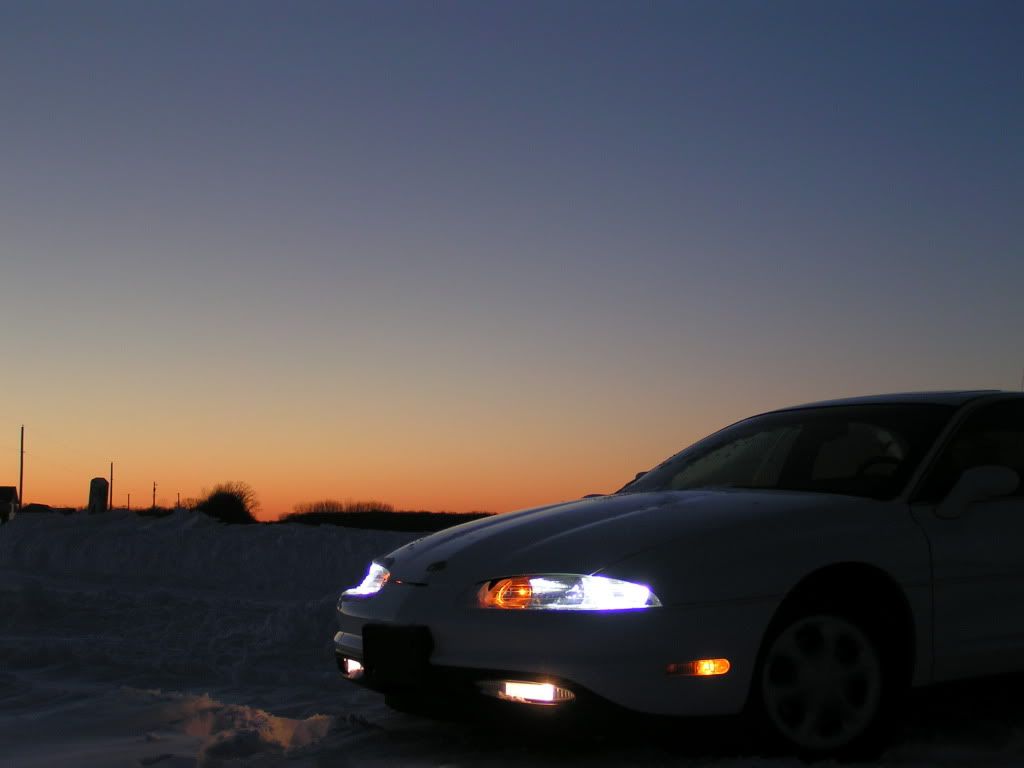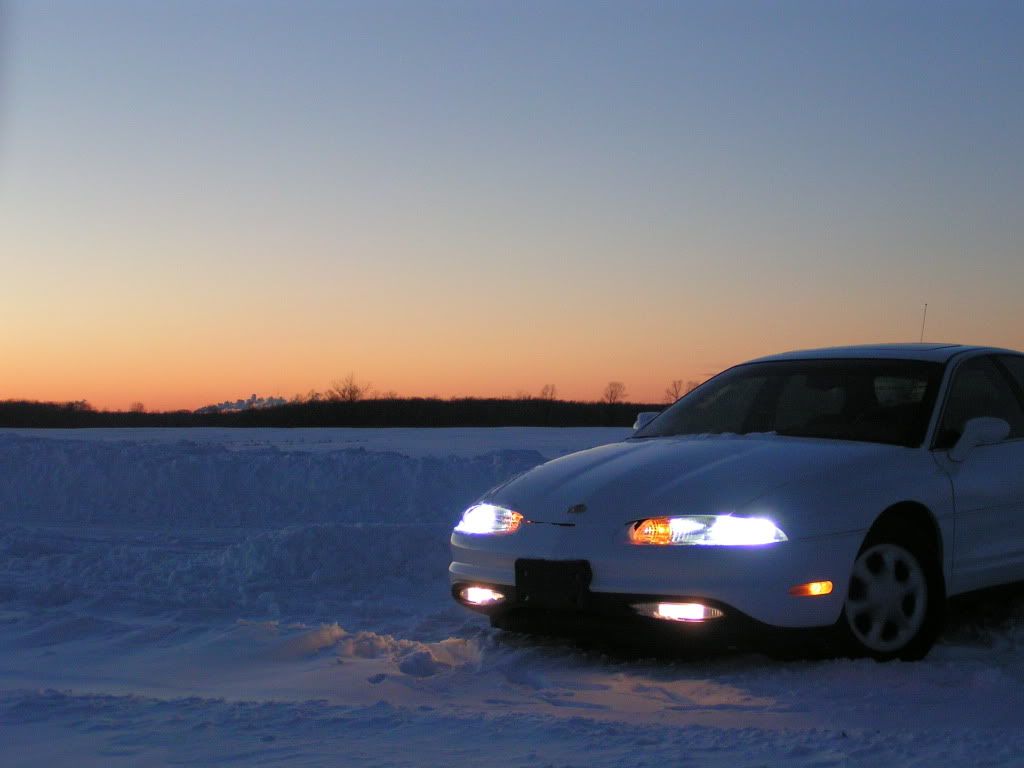 Thanks again you guys for voting!

---------------------------------------------------------