Post by human on May 26, 2015 17:13:46 GMT -6
After seeing the Norfolk & Western J 611 under steam on its test run last Thursday, I've been itching to get down to the N.C. Transportation Museum in Spencer to get see her close-up before she sets off for her home in Roanoke, Va. and a return to steam excursion service for the first time in more than 20 years this weekend. Since I had the day off from work today and I had the A/C blowing nice and cold on the Aurora, I decided it was a good opportunity to take her out for a little exercise. The car was ran great although I got a 'low oil pressure' warning on the DIC when I got home (more about that in a separate post). The museum is a former Southern Railroad maintenance facility, opened in 1906 to service steam locomotives. Southern shut it down in the early '60s, a victim of the rise of diesel, and eventually deeded it to the state. The centerpiece of the museum is the 30-bay roundhouse, in which select pieces of rolling stock are displayed. Several bays are still actively used to repair, maintenance and restoration. The 611 has been at the facility undergoing a complete restoration for the past year. The collection there includes not only railroad rolling stock but also cars, trucks, and a few airplanes including a replica of the Wright Flyer. It's an interesting place and might be a good spot for members from N.C. and nearby states to meet up. For more information on the museum, check out
www.nctrans.org
.
Here are a few selected shots from today's trip: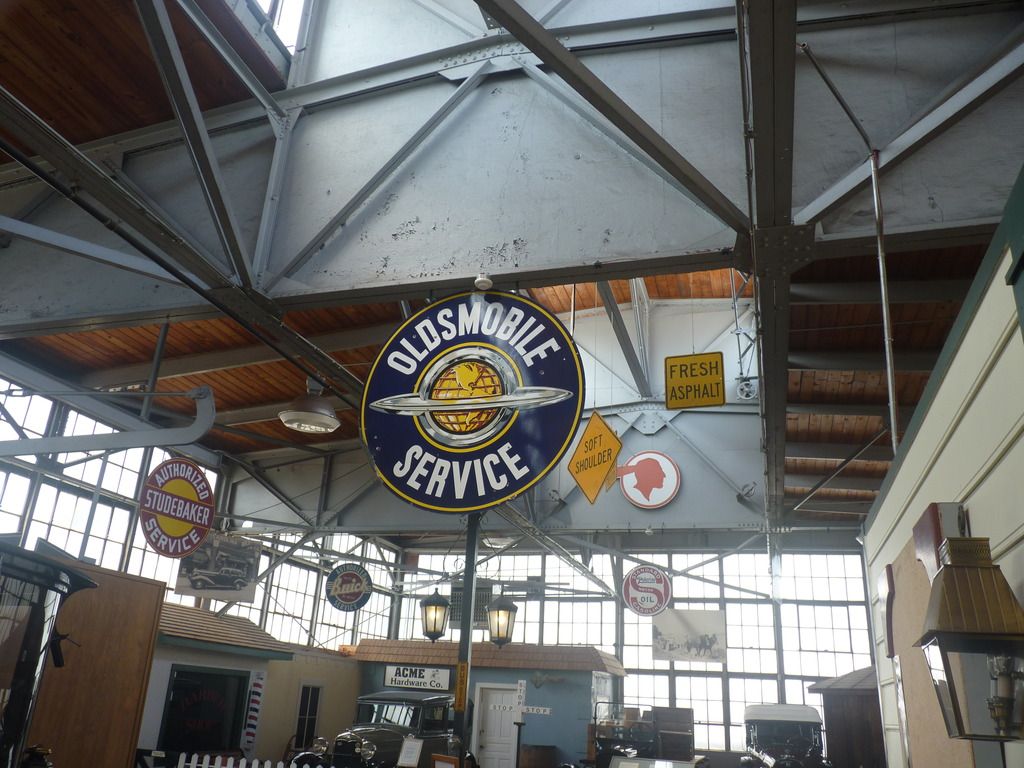 No Oldsmobiles on display, but a prominent Oldsmobile Service sign pays tribute to the brand.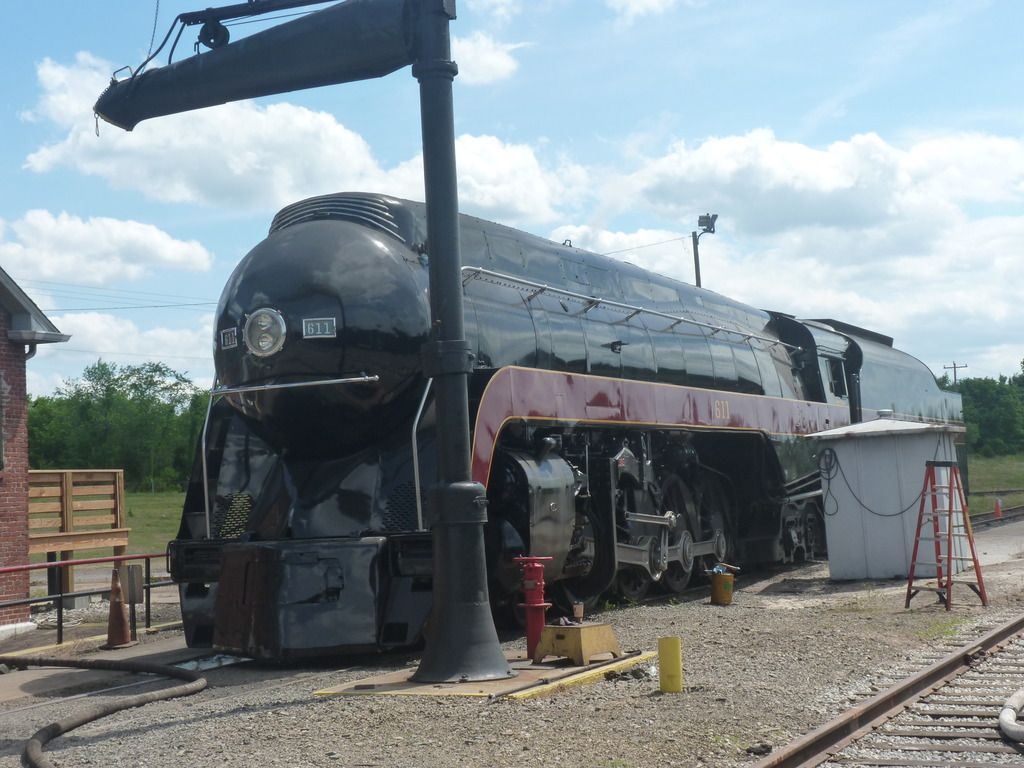 611 getting some final prep work before her departure in a few days.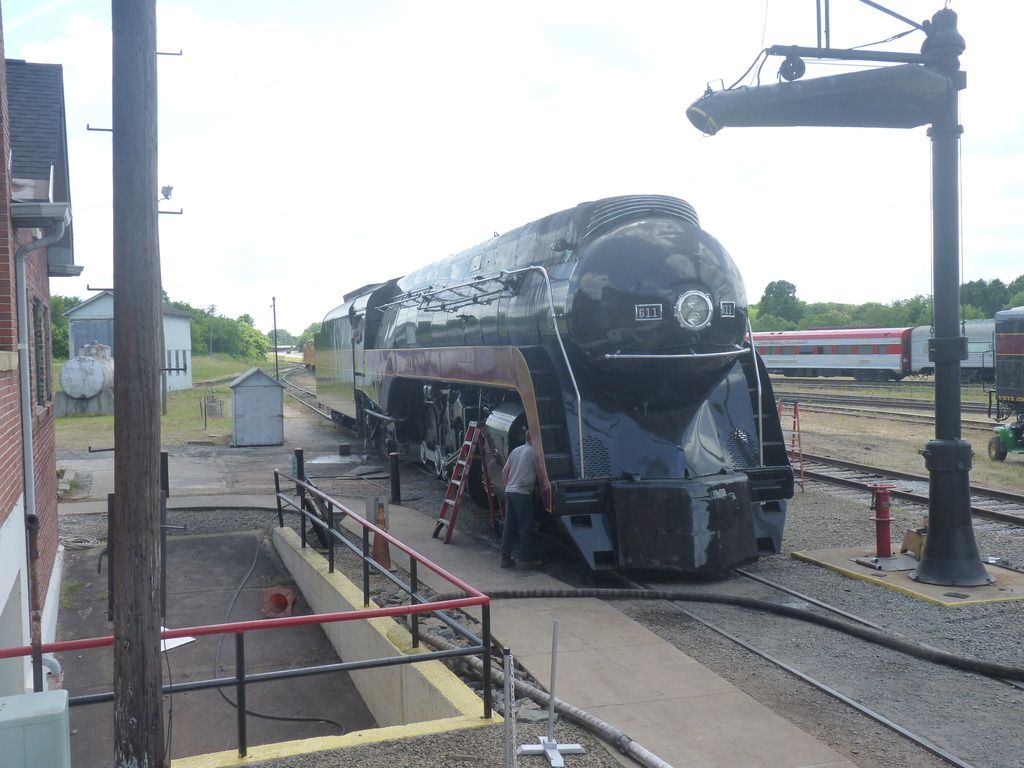 Another shot of 611. She's just beautiful.
There's a walking trail near my house that's on part of the former Atlantic & Yadkin rail line. The tracks are long gone but it's a nice place to walk.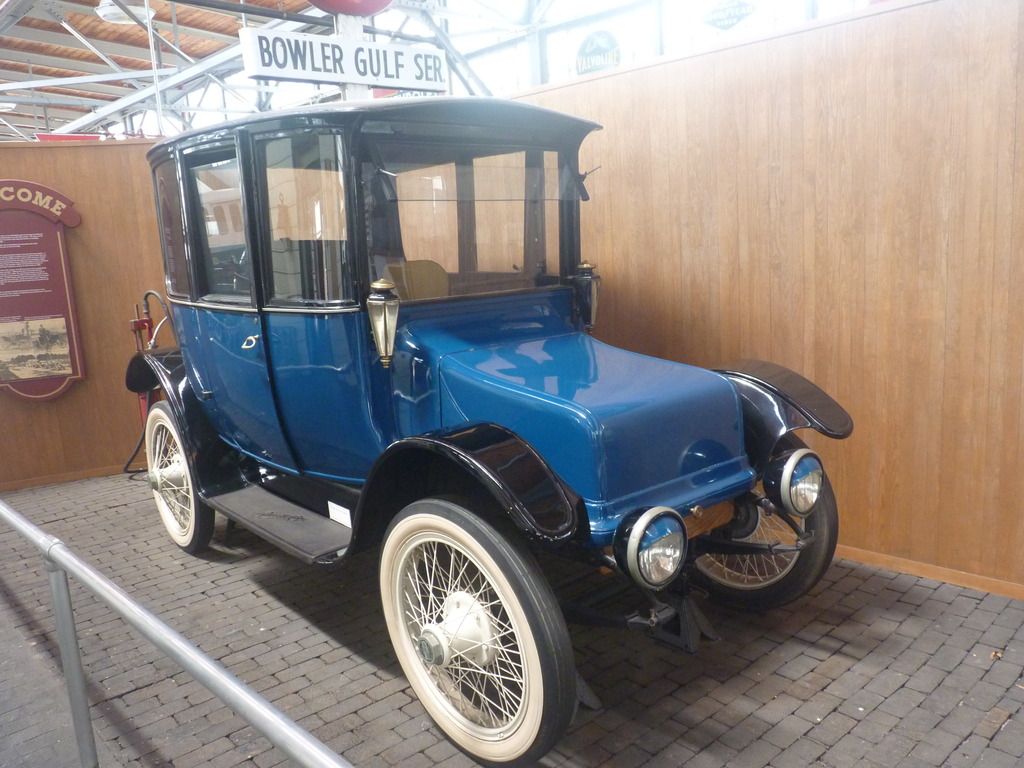 What's old is new again. An early electric car from 1918.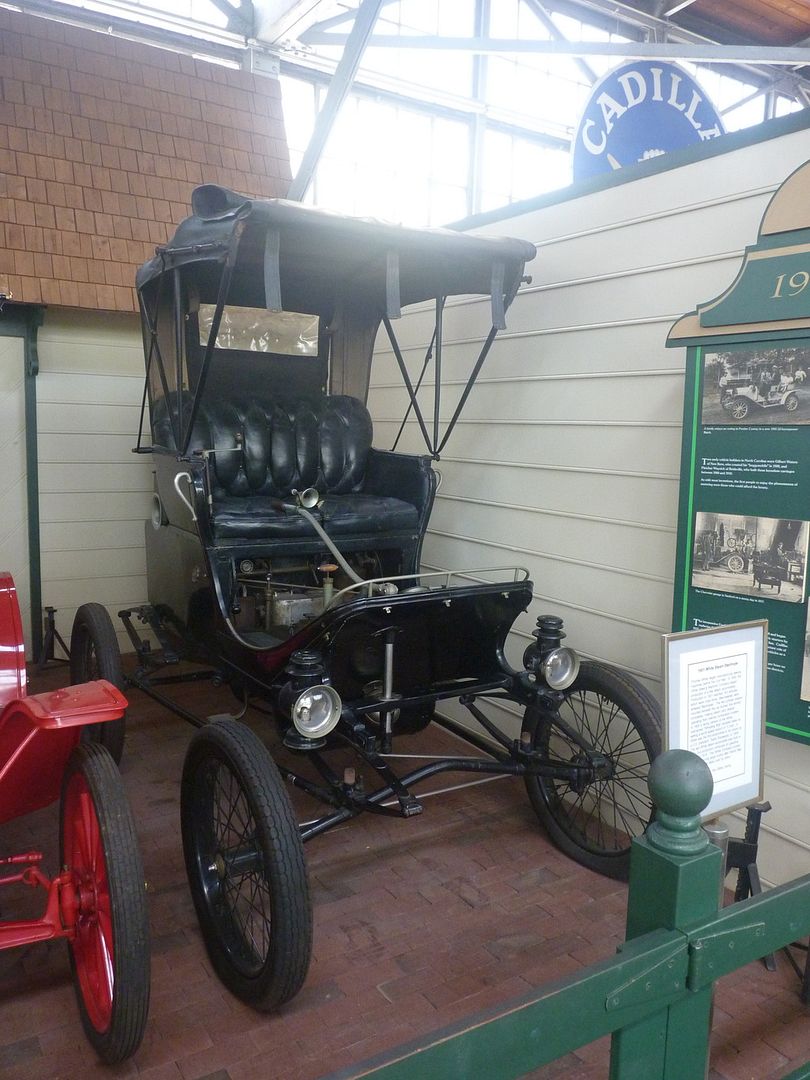 I thought at first this was a Curved Dash Olds, but it's actually a century-old steam car.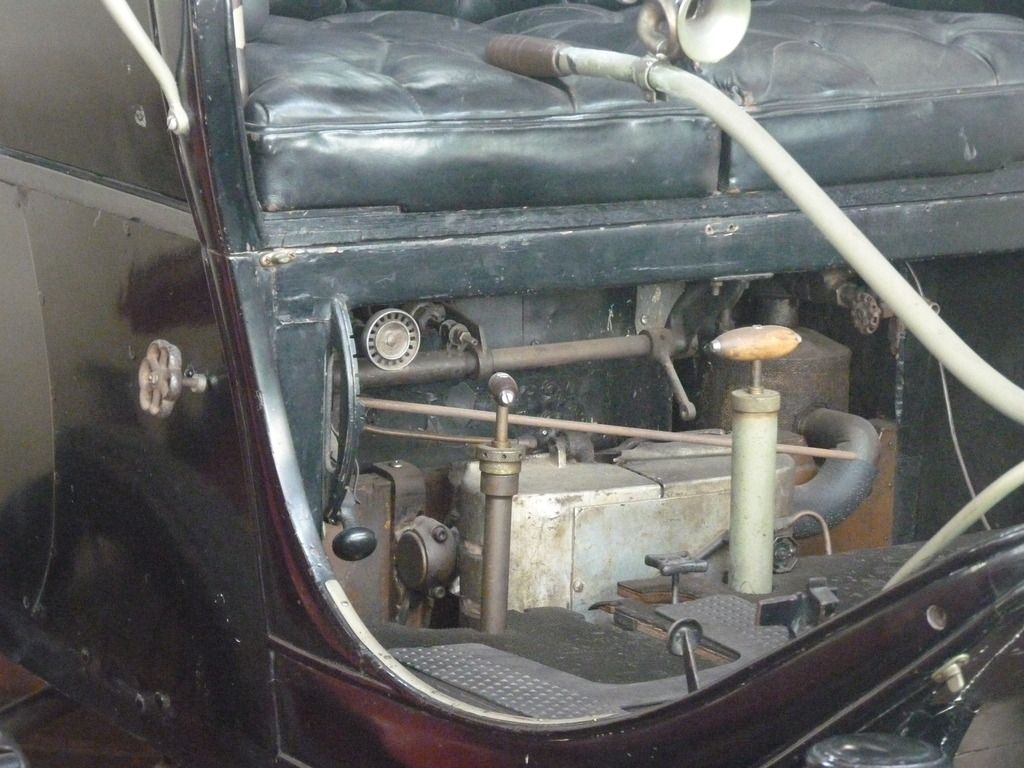 A close-up of the steam car's plumbing. Talk about sitting on the 'hot seat'!
Daily Driver: 2011 Impala LT
Weekend Toy: 1995 Aurora